15 Time Indoor Winter Nationals Champion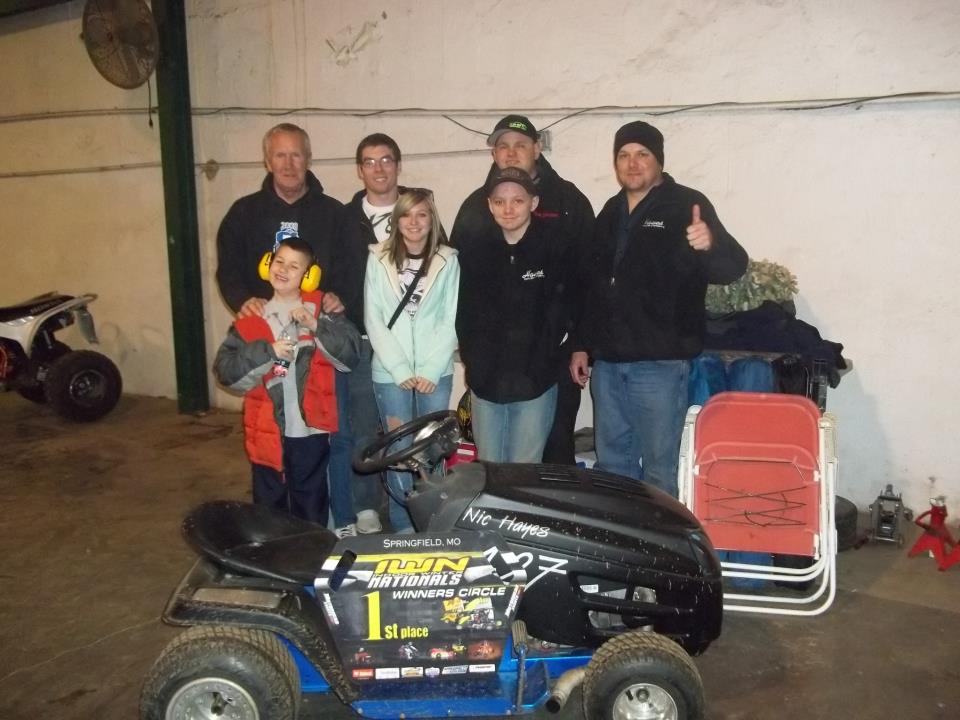 Welcome to Hayes Mowersports, we're mowing down the competion in southwest Kansas and beyond. This site will be updated with news, and results from mower racing around Kansas throughout the season so check back for updates.
2015 Primay Sponsorships Avalible, if intersted please email nichayes@live.com thank you.